Theism Events was born in 2013, with the goal of re-imagining events for people. In India, a country where occasions are frequent and always massive in scale, Theism Events found a range of opportunities. Passion was integral to the success of the infant venture. Armed with the decades-long experience of professionals from across the Theism Group of Companies, this new and ambitious project soon grew into one of the leading organisations of its kind.

In 2016, Theism Events separated from its parent company, Theism CEEMEC Pvt. Ltd. and made its mark as an independent organisation, a move which has since helped it sustain and grow over the years. The present-day Theism Events is the legal custodian of two of Kolkata's most stunning events - the live Bollywood retro music concert 'Tomay Poreche Mone' and Kolkata's favourite food festival - 'Chete Pute'.

Over the years, our work has found support from professionals in corporate houses across the country, stalwarts from the industry and the general public at large. We believe in creating memories, born out of finely crafted events. Our commitment is excellence. For more information about our events or to join hands with us to create the perfect experience, contact us today and let us make your occasion special for you.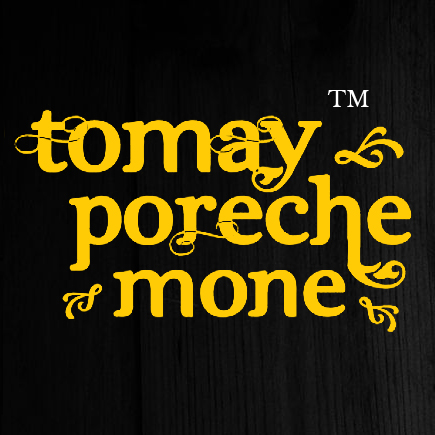 Tomay Poreche MoneTM
Tomay Poreche Mone is one of Kolkata's most renowned music concerts. Having been held for over five successful seasons in some of Kolkata's most famous venues, Tomay Poreche Mone has been Theism Events' largest project. The show is held on the evening of the 4th of August each year, a date that coincides with the birth anniversary of Bollywood legend Kishore Kumar. The programme has been blessed with the stellar performances of artists from the national and regional film industry with names like Amit Kumar Ganguly, Sudesh Bhosle, Abhijeet Bhattacharya, Kumar Sanu, Kavita Krishnamurty, Anuradha Padhwal, Bappi Lahiri, Vinod Rathod and so on. The concert receives much fanfare and has even had guests from beyond the country flying in to catch the live performances. Its fifth season was telecast on Kolkata's then most watched entertainment channel, Star Jalsha SD, where it received very high viewership.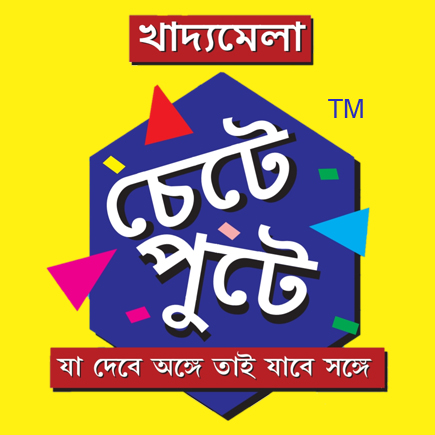 Chete PuteTM
Fondly referred to as Kolkata's favourite food festival, Chete Pute is one of Theism Events' most engaging projects. This festival has been held in the early month of January in Kolkata's famous Santosh Mitra Square grounds successfully for the past four years. Several famous food joints from across the city participate at the venue, and the festival is visited by tens of thousands of residents from the city and beyond. Accompanying the delectable dishes which are on offer are energising cultural performances. These provide a unique flavour to the event, which is not replicated by any similar festival in the city. Chete Pute has become, in its short but smooth history, a popular choice for both restaurants and the public alike. It has gained much fanfare and boasts a regular base of followers who return each year to relive the culinary and cultural experience.